LEARNING TODAY FOR A BETTER TOMORROW

Join us now for the certification course
WE ENTER TO LEARN LEAVE TO ACHIEVE

We share the best education experience with all our students
Why JCM and Why Study with Us?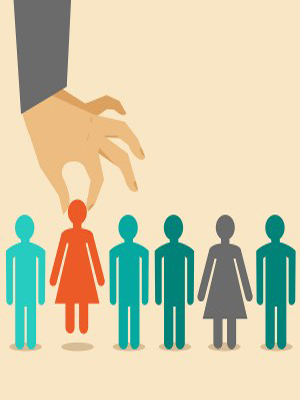 JCM is the approved University Education Centre of a recognized, world class, established (more than 100 years old) research university.
Qualified and industry specialized lecturers. EPF Claimable and affordable fees.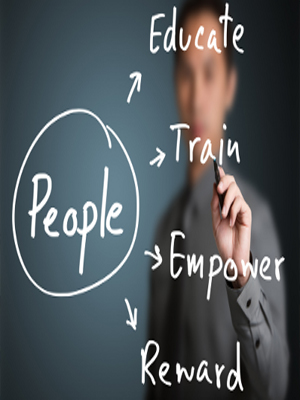 Suitable qualification for job entry and promotion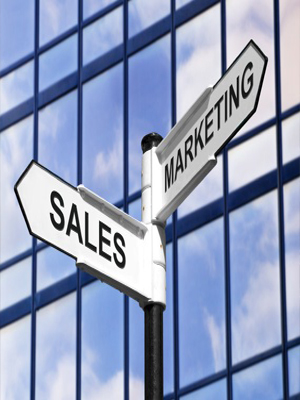 Covering logistics, supply chain and port management subjects for the logistics course and comprehensive syllabus covering business subjects for the business management course.